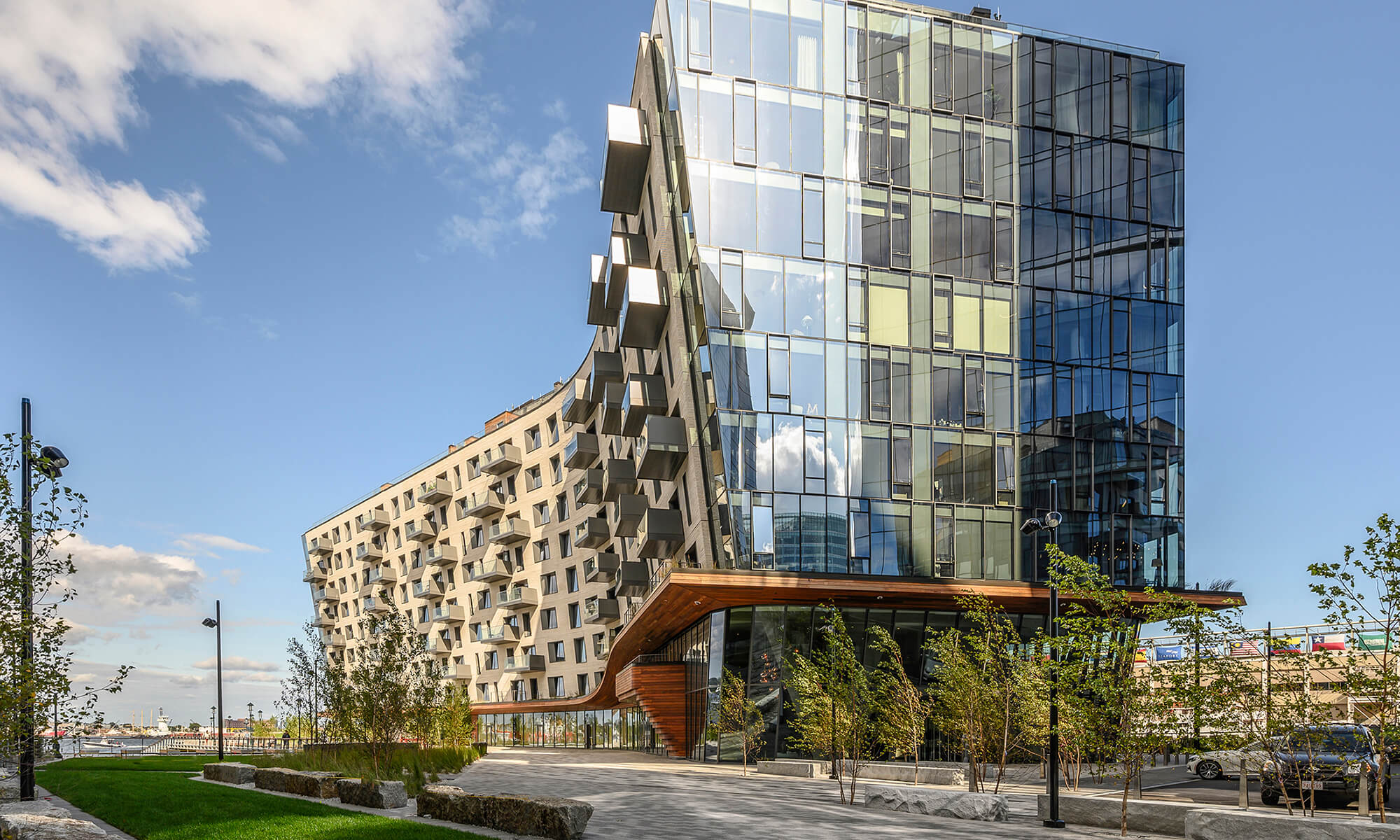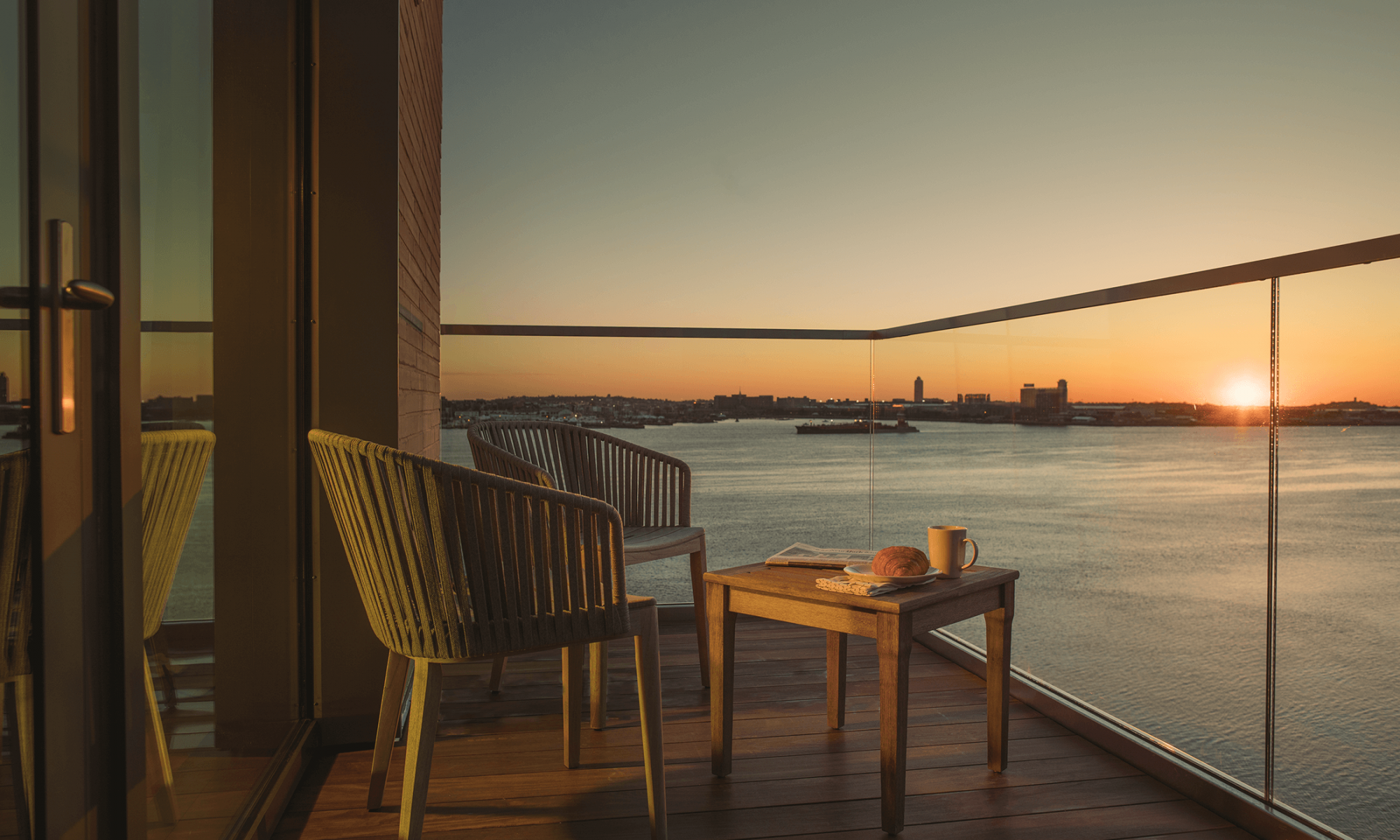 The Homes at Pier 4
Poised next to the Institute of Contemporary Art in the Boston Seaport District, this collection of boutique residences offers magnificent harbor views in each of its 106 homes. Residents benefit from the convenience of garage parking, personal concierge services, fitness center, pet-friendly facilities including The Dog Spa, our on-site dog washing room, and a private lounge with terrace overlooking the water – perfect for entertaining guests or enjoying the perfect night in.
Ideally located and meticulously designed, the waterfront residences at PIER 4 offer luxury living in the heart of Boston like never before.
The Seaport District is Boston's contemporary treasure. The neighborhood supports a wide array of resources, new and established, surrounded by a picturesque landscape of waterfront views and pristine greenways. From modern art and cultural exhibits, to exclusive retail boutiques, upscale dining, convenient water access, and an array of fitness and wellness options, PIER 4 is situated in Boston's most desirable new community.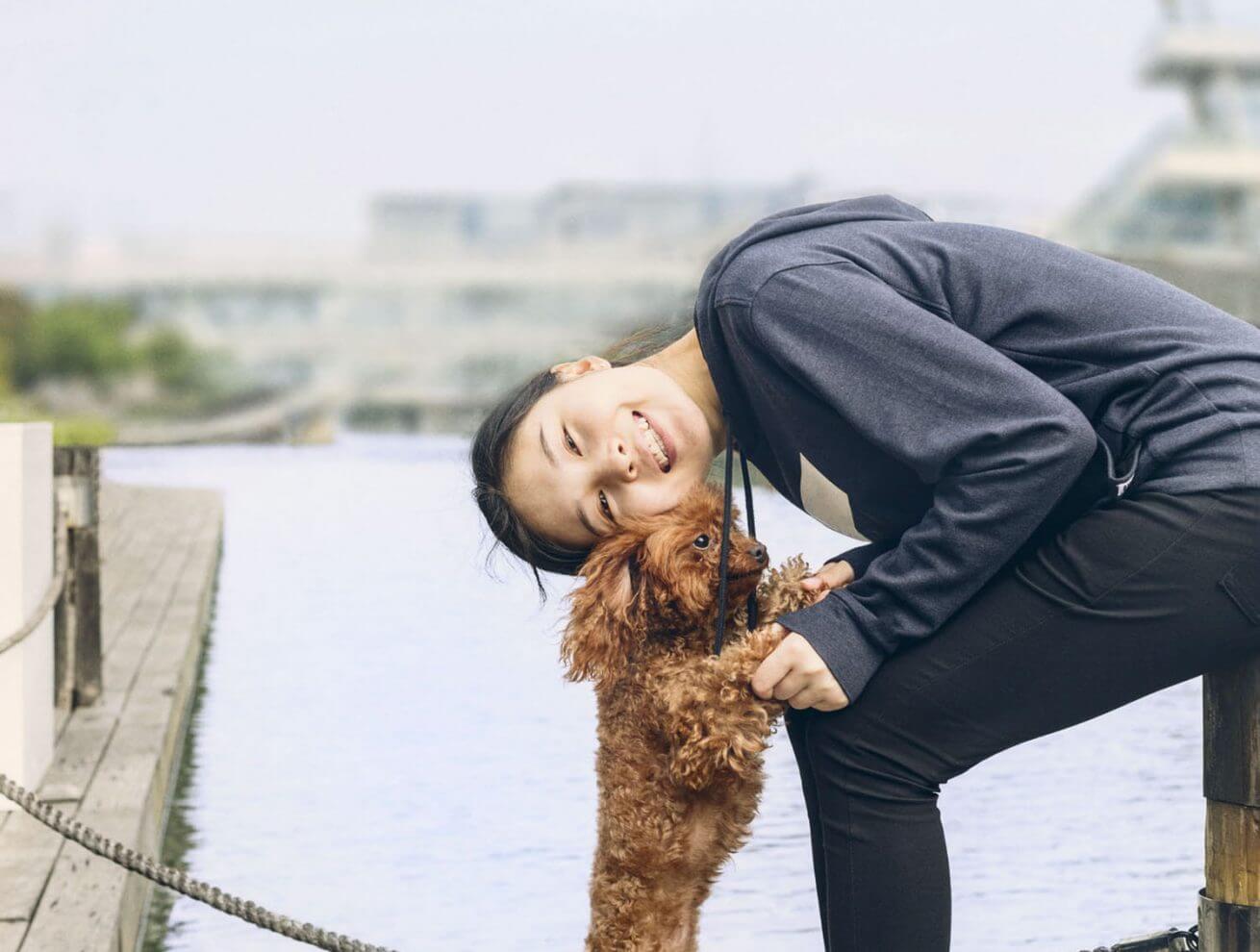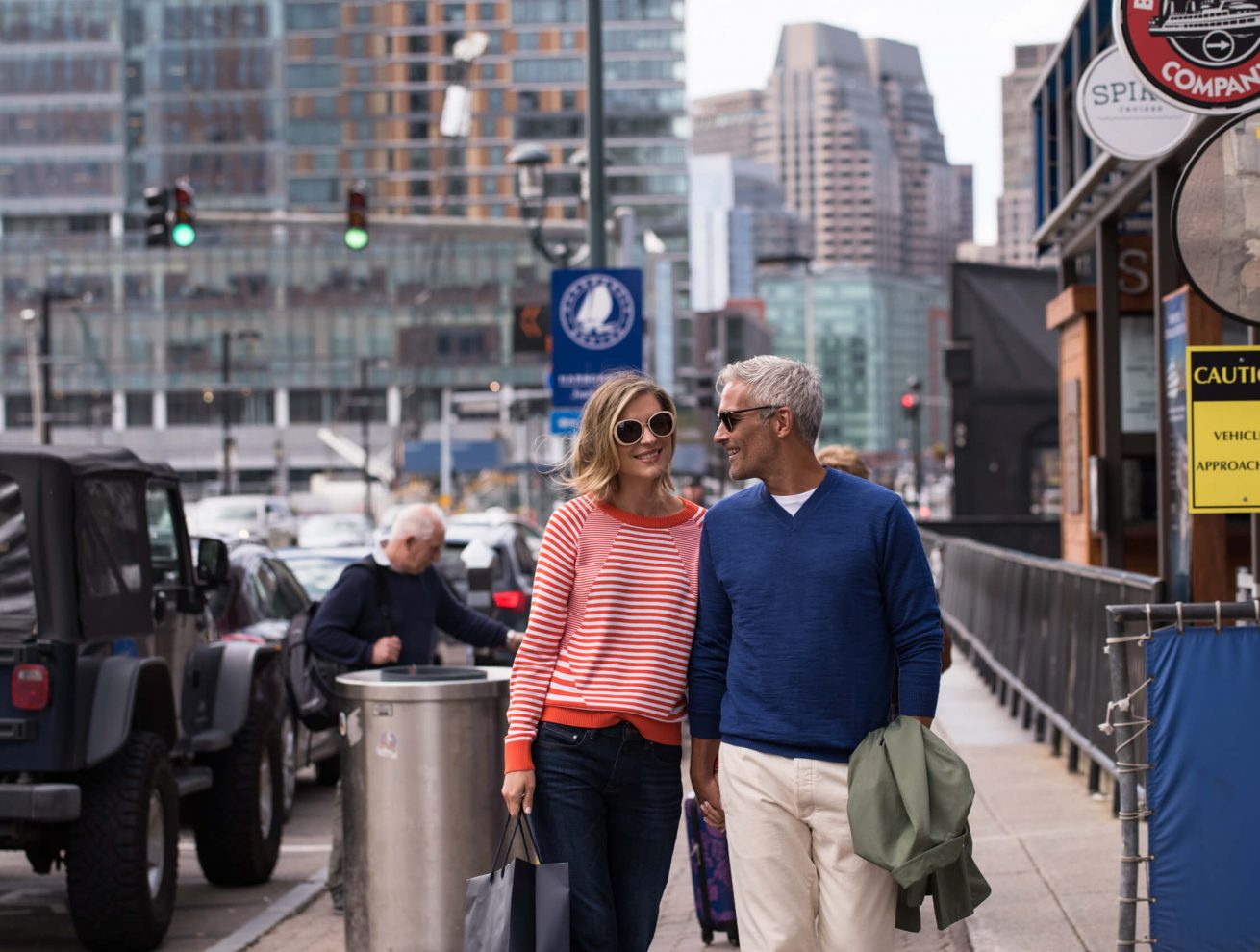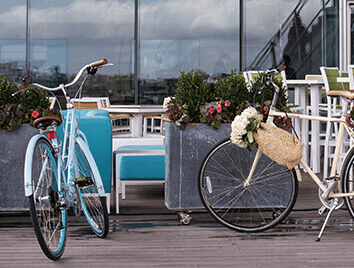 The boutique residences at PIER 4 offer what you've come to expect from luxury living – and then some. Each innovative, contemporary residence offers top-of-the-line finishes, from a state-of-the-art wine refrigerator to exquisite hardwood flooring. Floor-to-ceiling windows shed light on the beauty of your home with crystal clear water views. We focus on the design, so you set your sights on the harbor.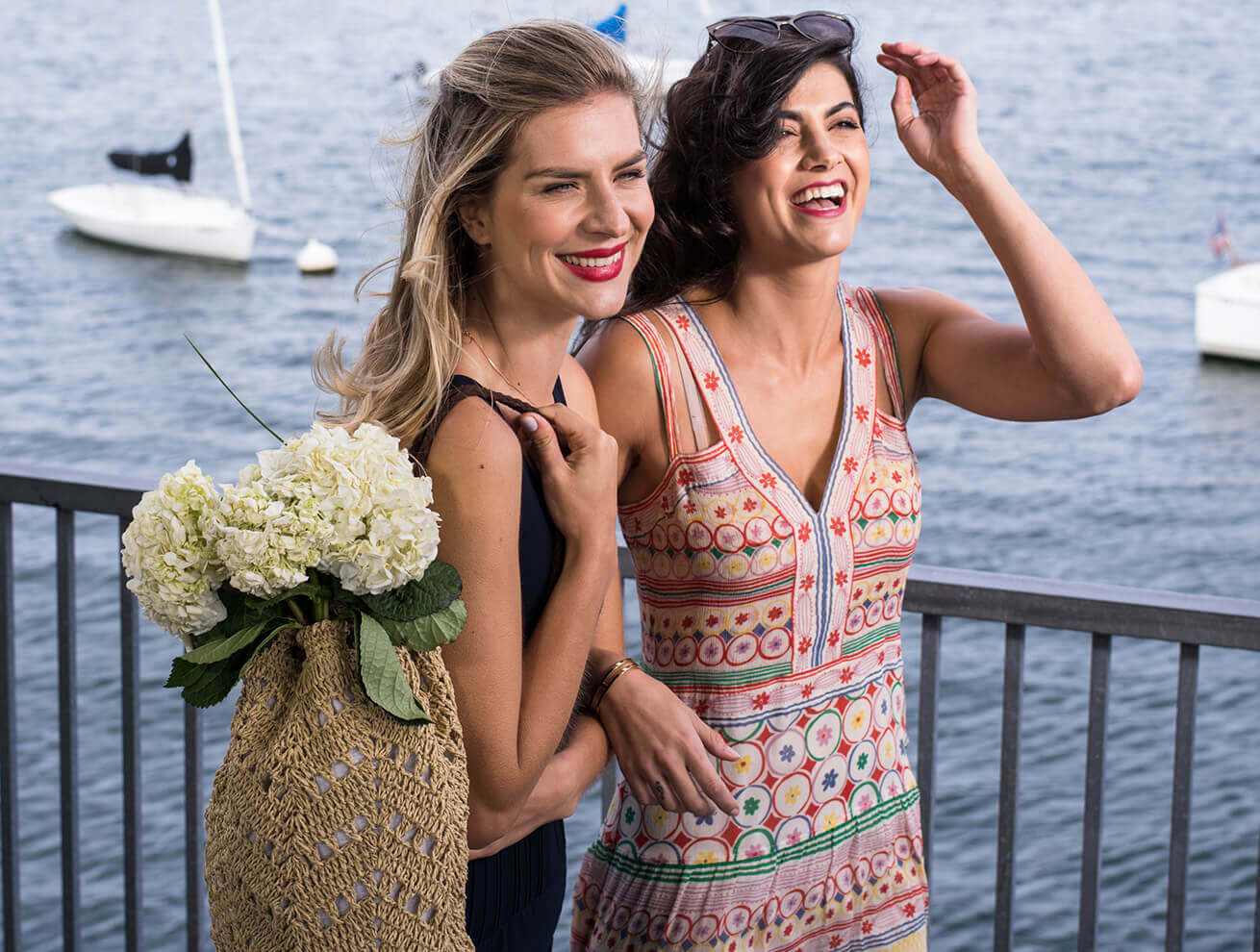 Boston's Seaport district has sustained a host of striking transformations beginning with its origins in the textile industry. Shipping warehouses once offered an inspiring space for a community of artists. When the textile industry relocated, artists converted empty shipping warehouses into inspiring studio spaces, and a thriving new community was born.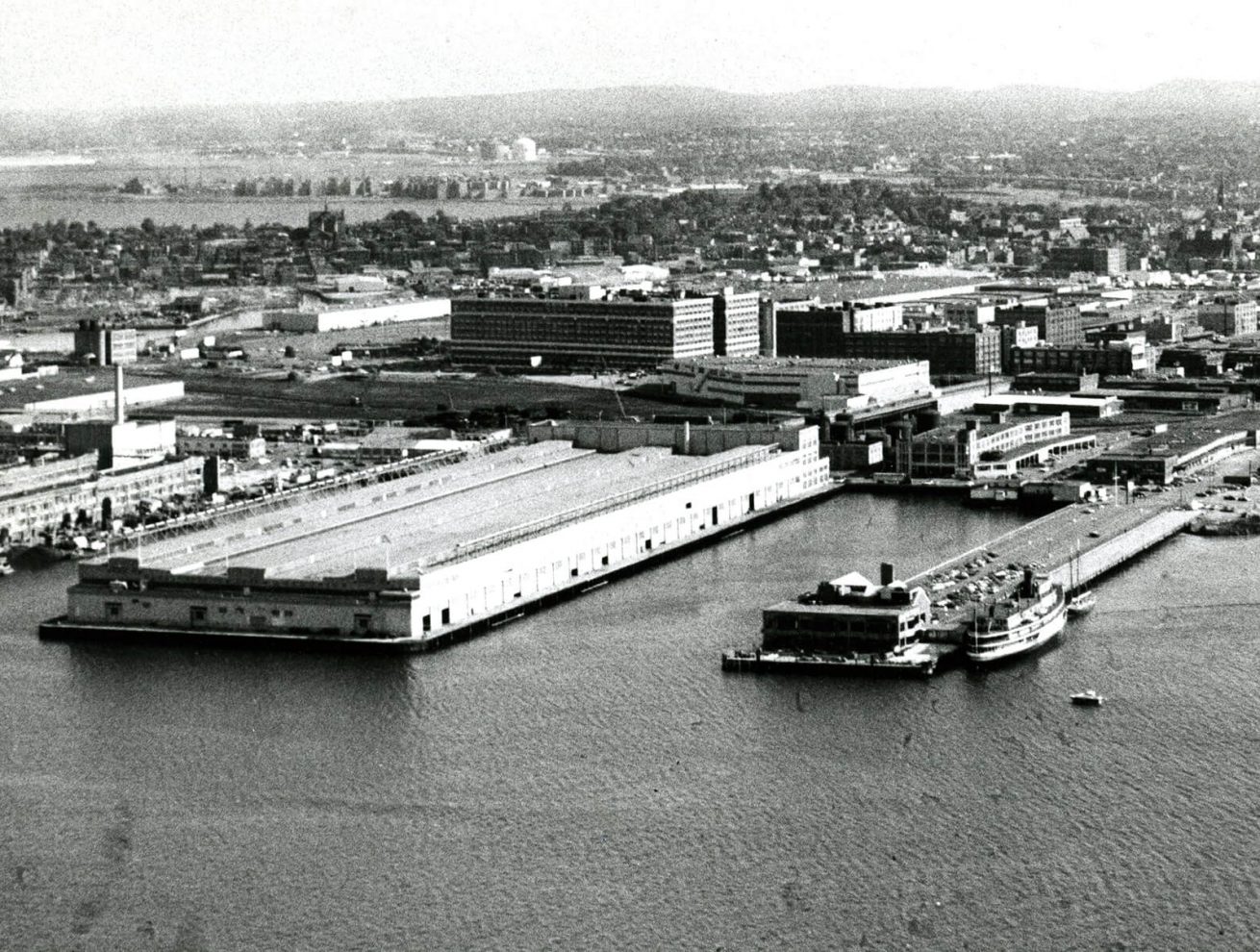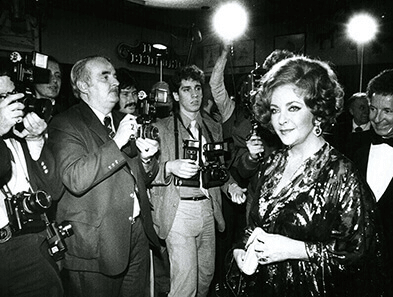 From direct waterfront views on three sides to lush private green spaces, PIER 4 residences provide a luxury living experience that surpasses your highest expectations. Every space is thoughtfully designed to be as sophisticated as they are comfortable to accommodate residents' modern, active lifestyle.