Amenities
Experiential living is paramount at PIER 4
The service and amenities at PIER 4 offer elevated moments both inside and out. Whether it's a familiar welcome upon your arrival or setting the stage for you to enjoy the spectacular skyline at sunset, the PIER 4 lifestyle embraces "at your service."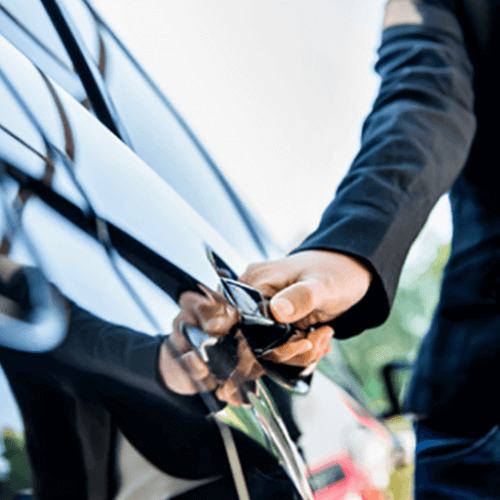 White Glove Concierge
24-hour service includes staff to enhance your living experience with a full complement of concierge services anticipating and responding to your preferences, catering and private chef services, in-home botanical care, travel coordination, messenger services and so much more.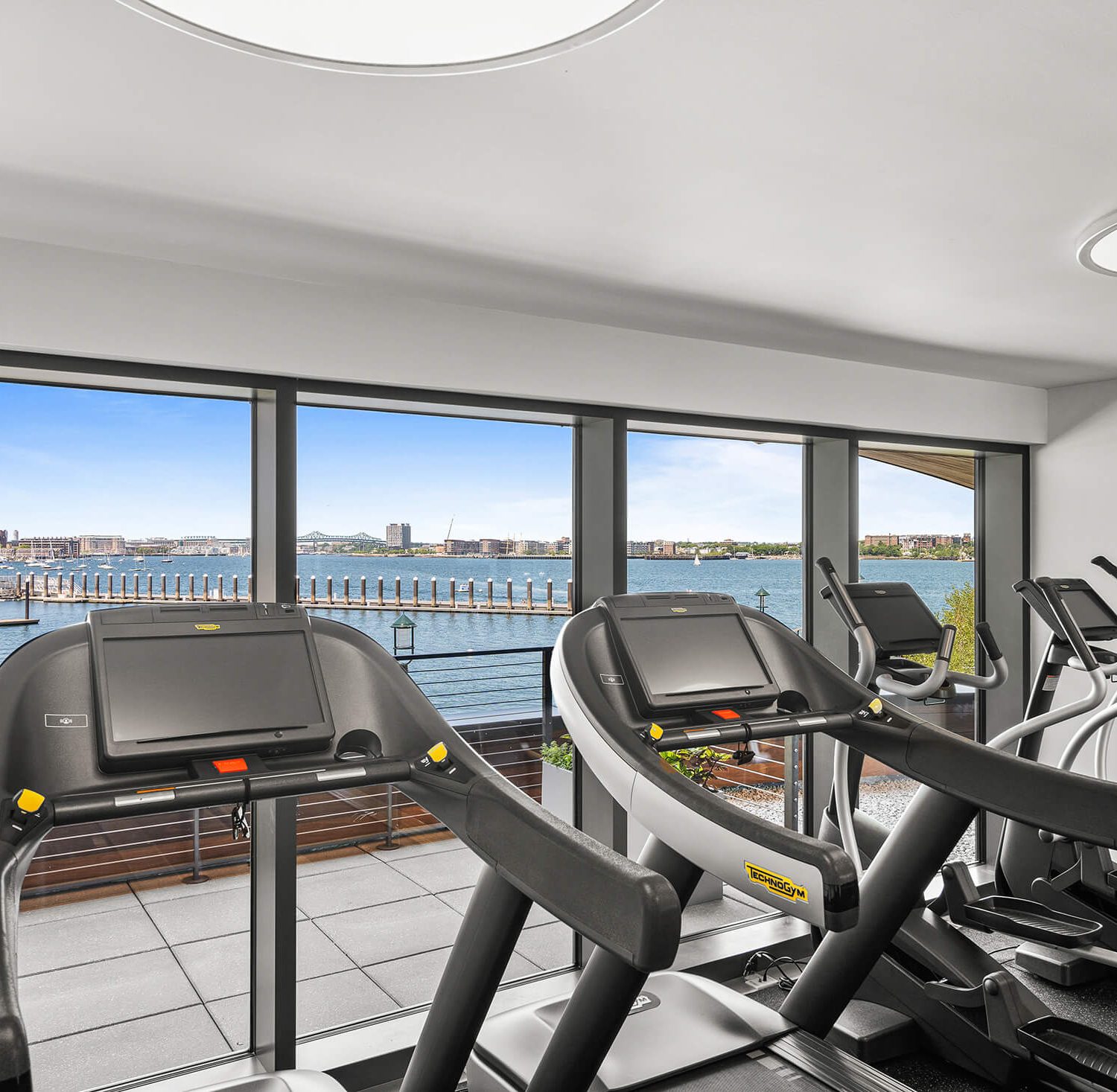 AMENITIES
Our innovative golf simulation room, The Fairway, lets you master your swing without ever stepping outside. Access the fitness center with views of Boston Harbor and exclusive private fitness studio at your convenience. The homes at PIER 4 are pet-friendly, so you can treat your beloved furry friend to some well-deserved pampering in the on-site pet washing room.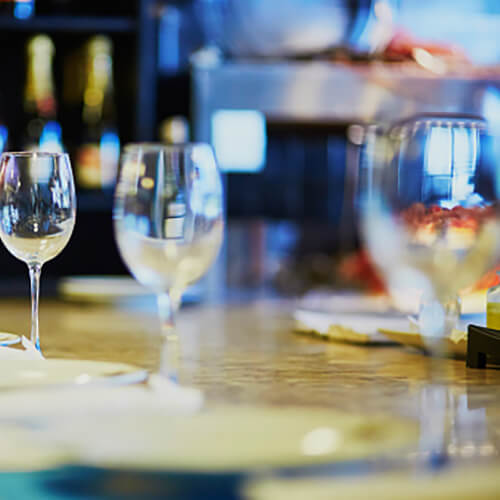 ENTERTAINING
When only the best will do, you won't have to look far beyond your doorstep. The Topsider Lounge is your perfect haven for entertaining, relaxing and unwinding, hosting an event, or simply enjoying the company of family and friends.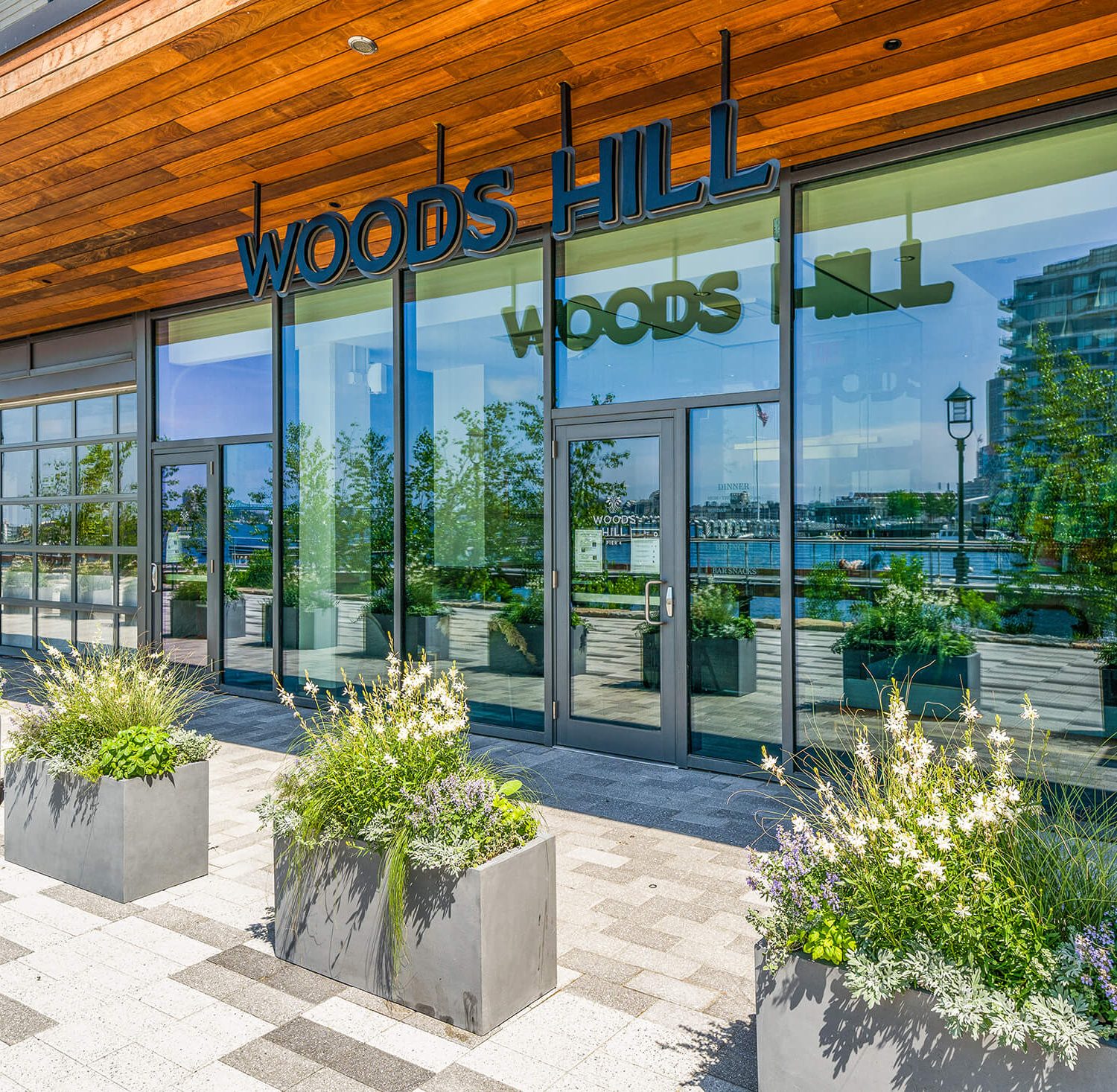 RESTAURANT
Inspired by the Anthony's legacy, PIER 4 has a rich history of fine dining. We're proud to announce the latest addition to that history with the Seaport's first farm-to-table restaurant. Renowned culinary mind Kristin Canty – whose name you may recognize from Concord's popular Woods Hill Table – is bringing her passion for sustainable sourcing to life at her newest restaurant in PIER 4. Her mastery of farm-to-table cuisine has been recognized both locally and nationally and won her the honor as first restaurant in the country to receive three coveted stars from the Sustainable Restaurant Association.