History
FIND YOUR PLACE IN BOSTON'S RICH HISTORY
Boston's storied seaport district is firmly anchored in the city's narrative. From it's earliest beginnings as a gateway to the world to a hidden haven for the famous and powerful – PIER 4 has seen it all. Now it's the perfect backdrop for creating your own vibrant story.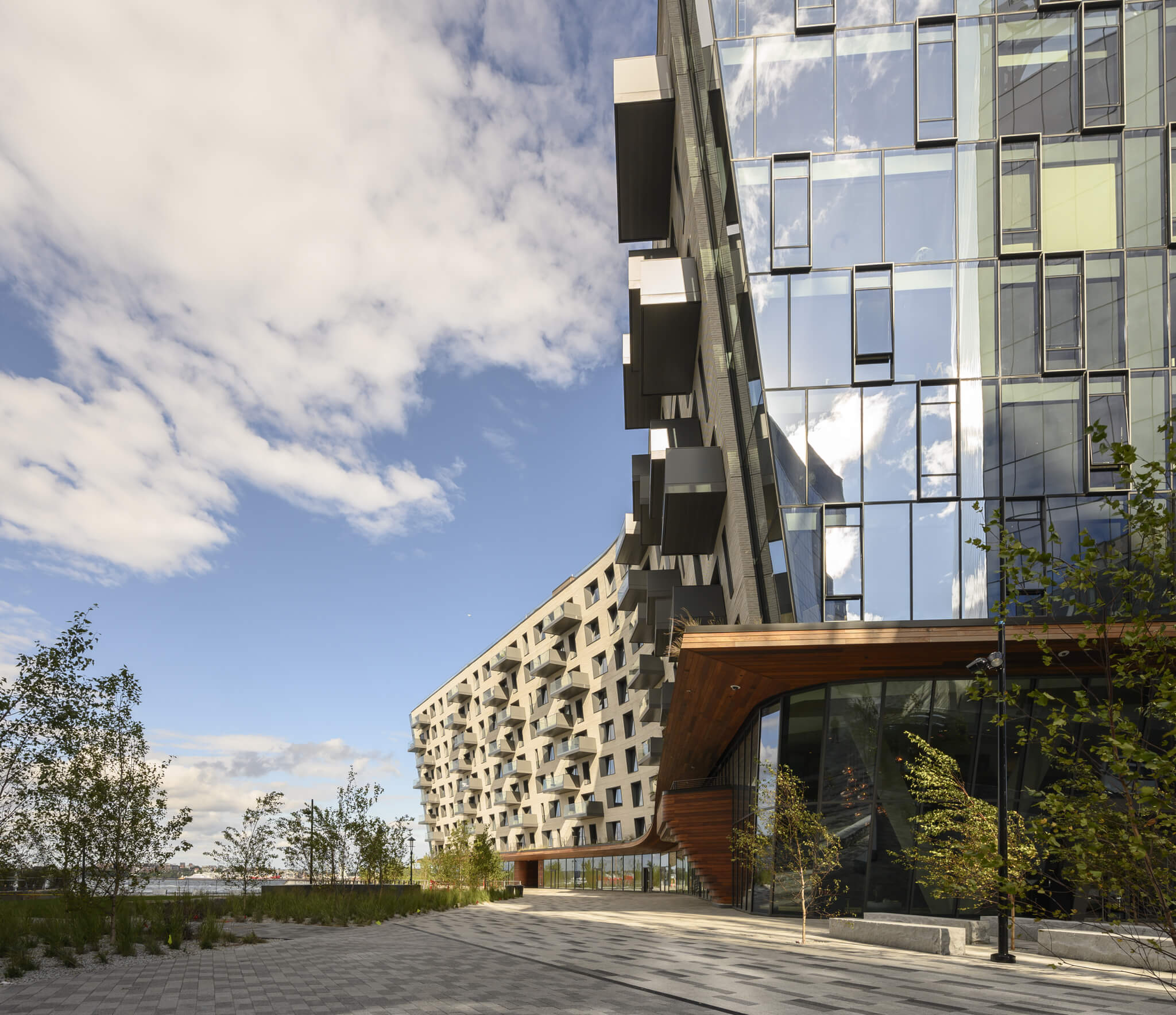 Find your place in Boston's rich history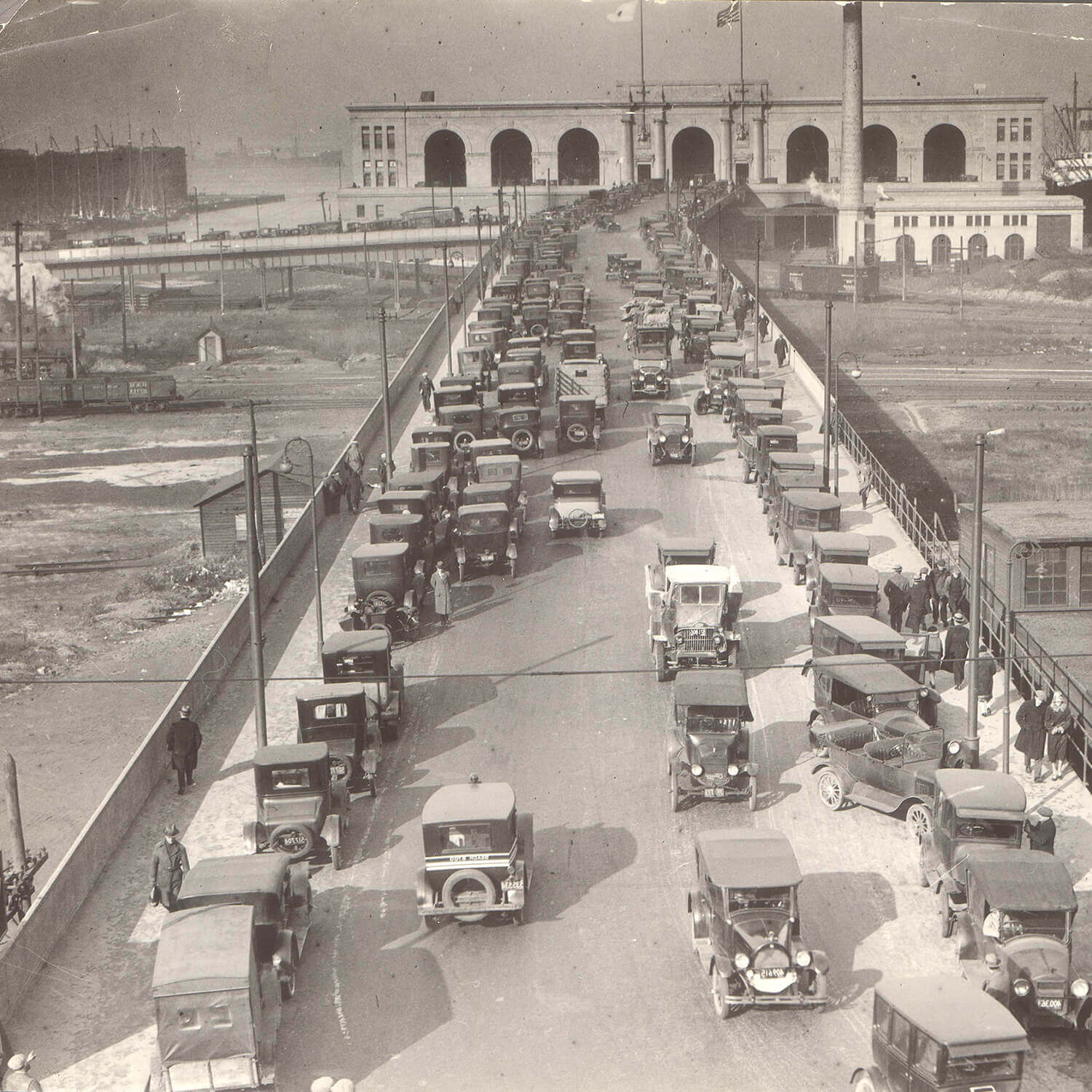 RIPE FOR REVIVAL
Once a thriving shipping area, the Seaport is now embracing a dramatic revival. And the evolution continues. PIER 4's premier location, surrounded by water on three sides, embodies the promise of the thriving Seaport neighborhood and its exciting future.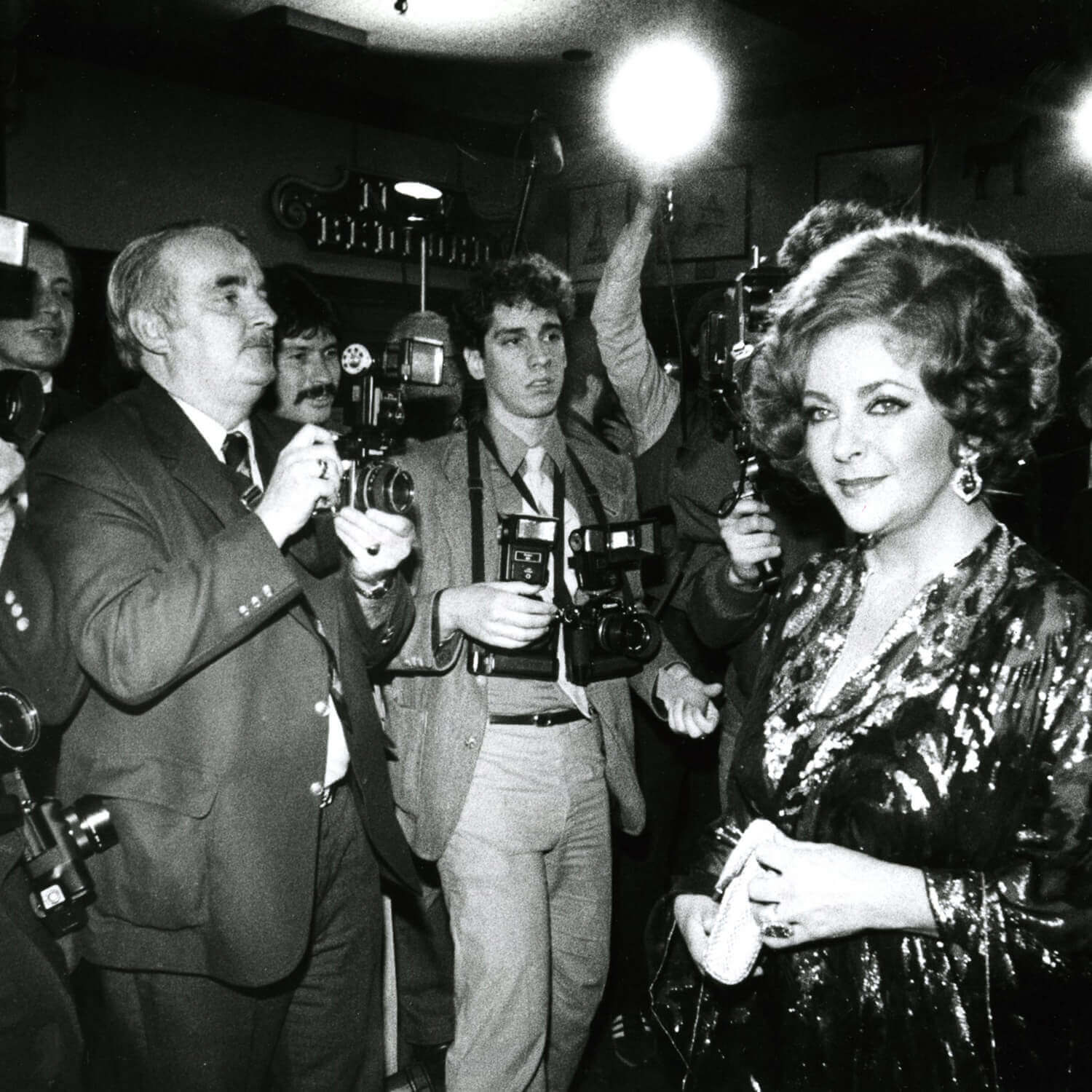 ANTHONY'S PIER 4
In the 1960s, Anthony's PIER 4 introduced New England's rich seafood dining tradition to the neighborhood, along with a touch of glamour. This waterside hotspot attracted A-list celebrity guests including the likes of JFK, Joe DiMaggio, Elizabeth Taylor and Judy Garland, securing its place in Vogue.