Team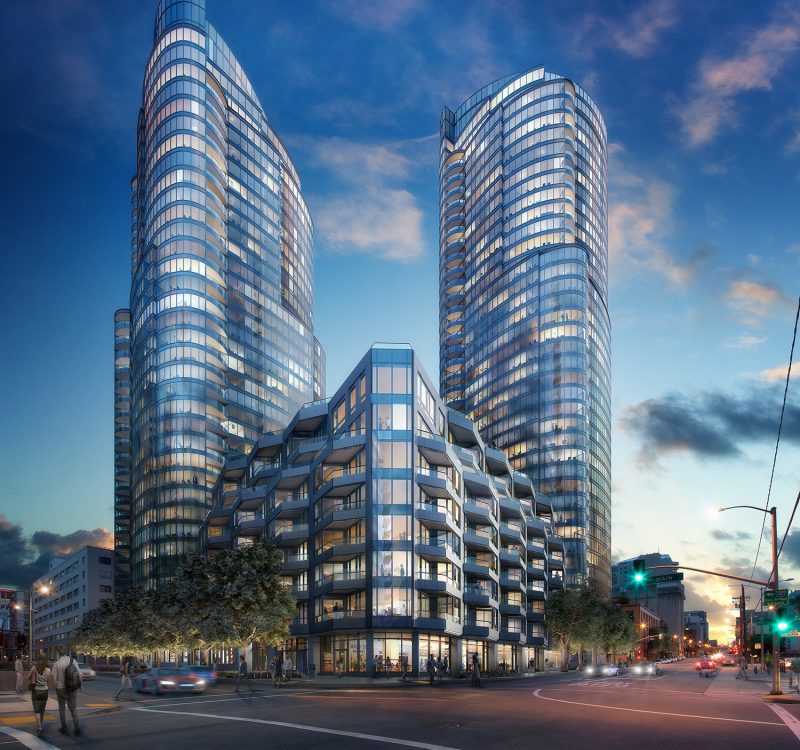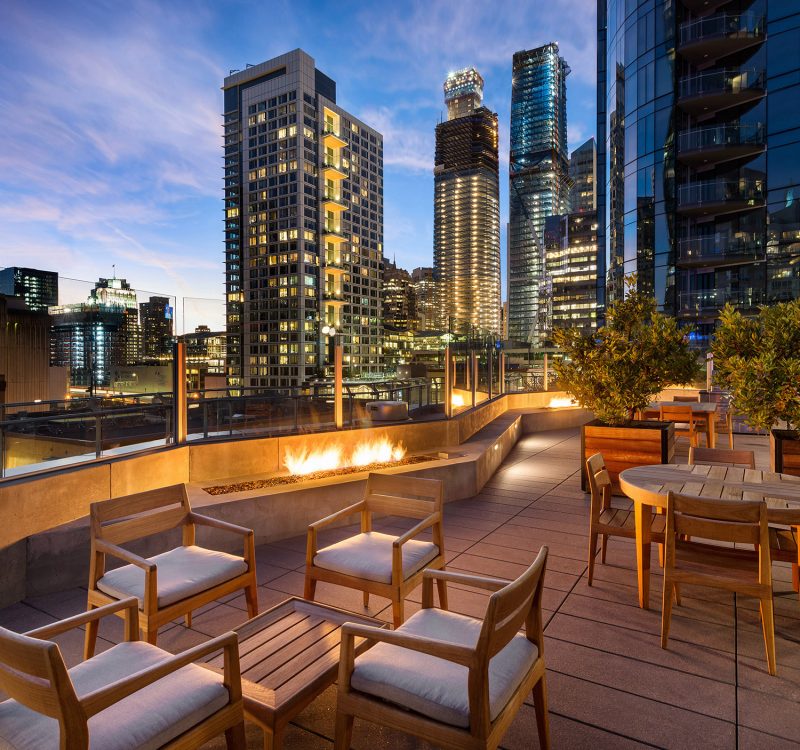 Tishman Speyer is a leading developer, owner, operator and fund manager of first-class real estate around the world. Founded in 1978, the firm is active across the United States, Europe, Latin America and Asia, building and managing premier office, residential and retail space in key global markets. Signature assets include New York City's Rockefeller Center, São Paulo's Torre Norte, The Springs in Shanghai and OpernTurm in Frankfurt.
Following successes with luxury condominium developments at The Infinity and Lumina in San Francisco, as well as Duo Morumbi in São Paulo and a landmark green mixed-use project at The Springs in Shanghai, Tishman Speyer currently has commercial, mixed-use and residential projects at different stages of development in Atlanta, Boston, Brasília, Chengdu, Chicago, Frankfurt, Gurgaon, Hyderabad, Los Angeles, New York City, Paris, Rio de Janeiro, San Francisco, São Paulo, Shanghai, Suzhou and Washington, DC.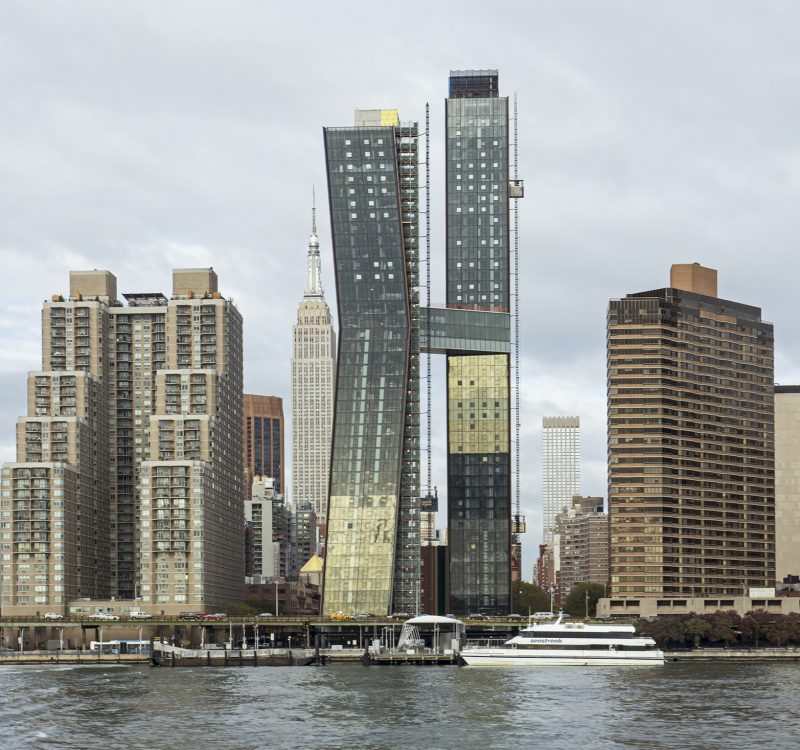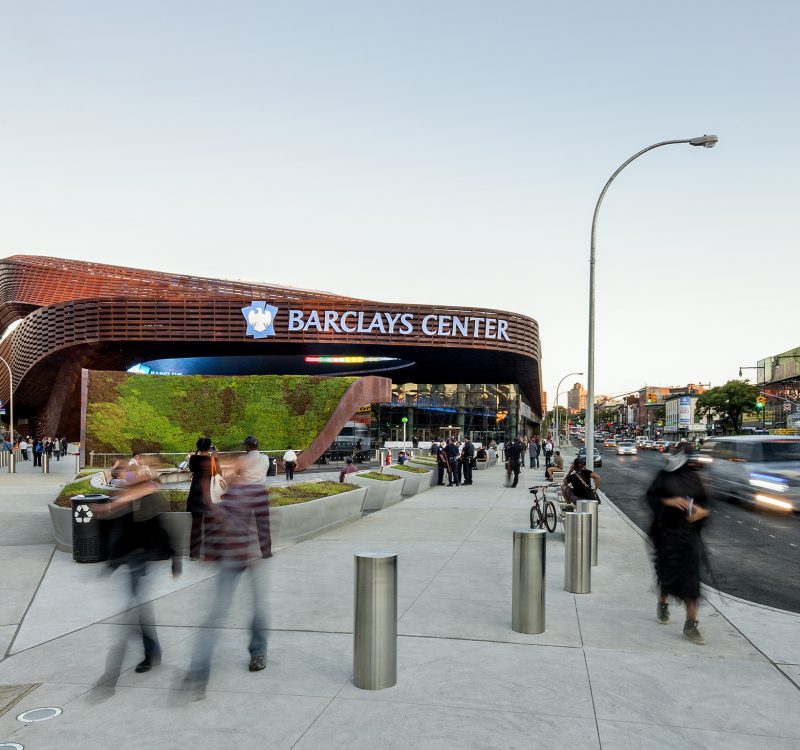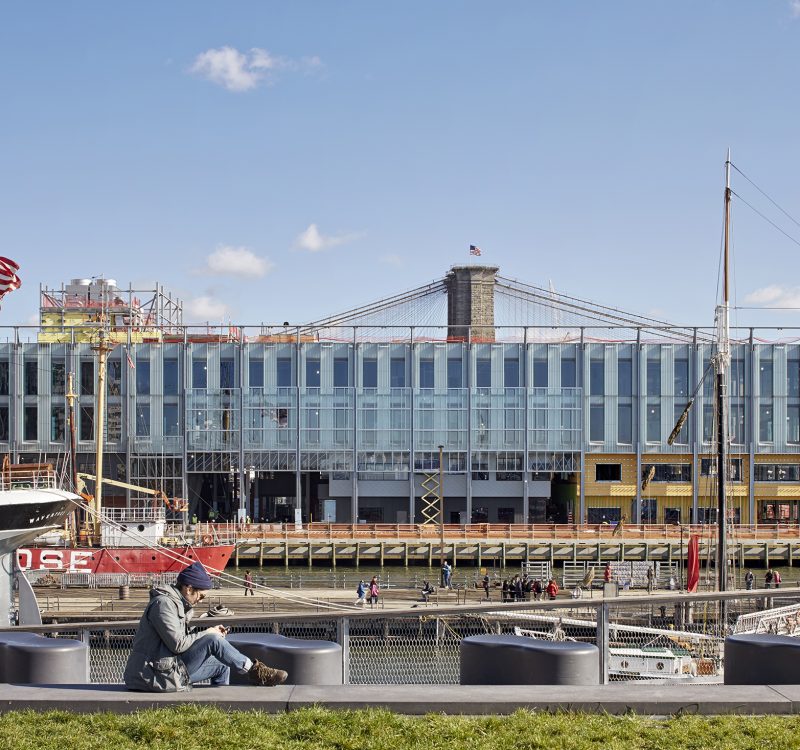 SHoP is an award-winning architecture firm of over 180 talented architects, designers and engineers. Since 1996, SHoP has raised the bar for creative innovation in the field, modeling a new way forward with its unconventional approach to creating built solutions at every scale. At the heart of the firm's method is a willingness to question accepted patterns of practice, coupled with the courage to expand, where necessary, beyond the architect's traditional roles. Recent and current work includes the Barclays Center arena in Brooklyn, Manhattan's East River Esplanade, the Domino Sugar master plan in Brooklyn, the Uber Headquarters in San Francisco and the Botswana Innovation Hub in Gaborone.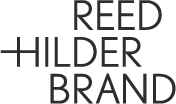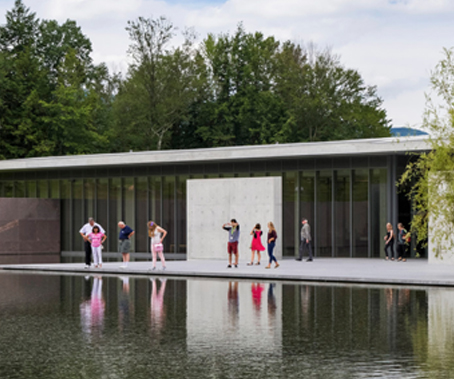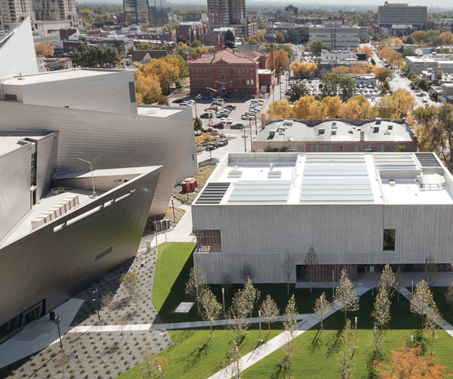 Reed Hilderbrand practices landscape architecture as an art of purposeful transformation. The acclaimed local practice comprises over 50 landscape architects and designers working on projects across the United States and Europe. Since the mid- 1990s, Reed Hilderbrand has collaborated with artists, business leaders, homeowners, curators, politicians and developers to create landscapes of cultural consequence. Notable past projects include Williamstown's Clark Art Institute and the Contemporary Austin Laguna Gloria Sculpture Park, as well as major Boston projects at Seaport Square Park and the Allston Campus of Harvard.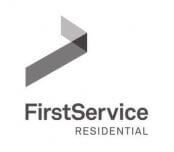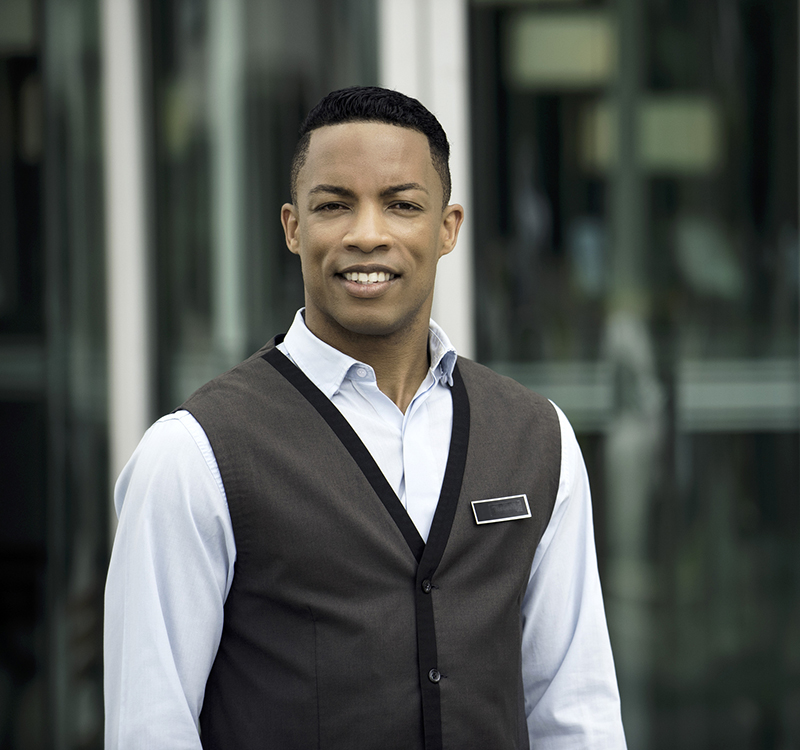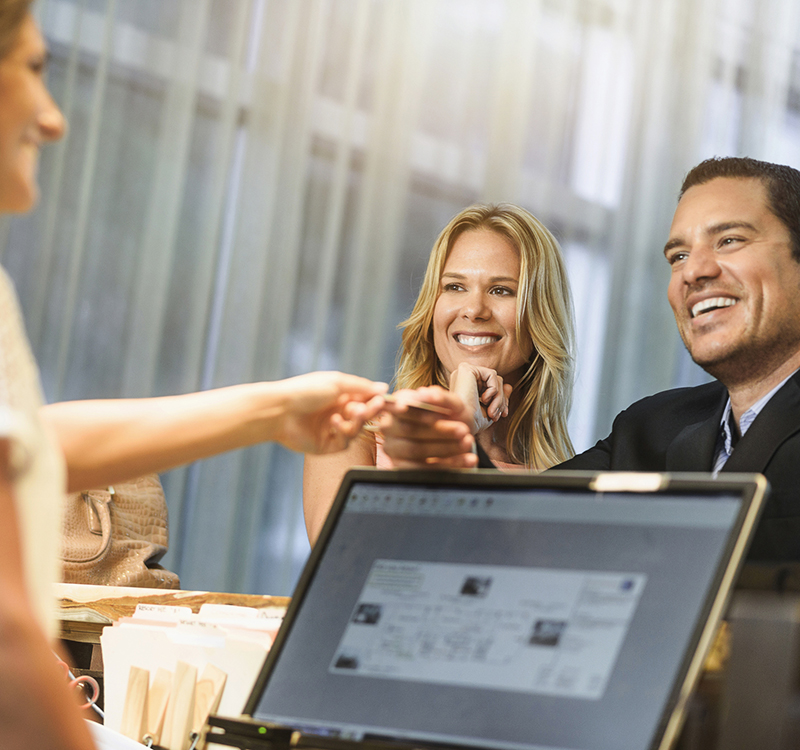 FirstService Residential's Five-Star Concierge Service offers a level of personal service reflecting the prestige of the most exclusive addresses in the country. The superior level of 24/7 care and attention provided for residents and their guests only rivals the service found in five-star resorts and private country clubs. As a national company, local concierge teams also leverage the best practices and resources of the entire concierge team, working together to ensure every request comes true.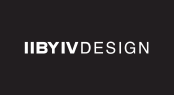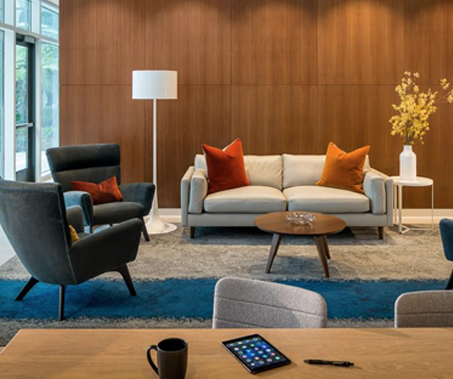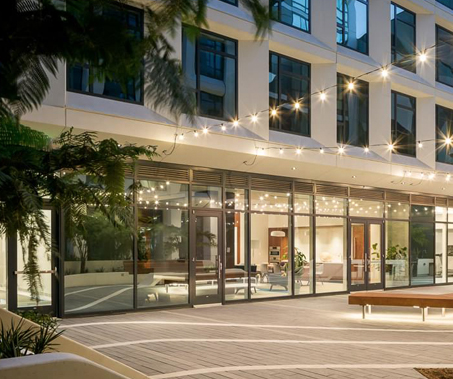 Internationally renowned II BY IV DESIGN was founded in 1990 by partners Dan Menchions and Keith Rushbrook. Dedicated to providing superior results and passionate about realizing their clients' visions, they believe that each project is unique and deserving of its own signature. They seek out art, architecture, fashion, theatre, food and culture all over the world to fuel their imaginations while inspiring globally celebrated designs for luxury hotels, restaurants, residential developments, retail spaces and cruise ships. Credited with countless awards and esteemed publications, II BY IV DESIGN is distinguished by its balanced approach that captures the essence of each client's vision.